– Shop Monday 2pm-Tuesday 10pm, pick up on Wednesday 2:00pm-4:00pm
– Shop Thursday 9am-Friday 10pm, pick up on Saturday 11:30am-1:00pm
Welcome to Little Parrot Farm (LPF) summer camp!
In the past few years, we have planned our camps with the purpose of helping children to learn to respect, love and protect nature in a variety of ways.
It has been our tradition to provide "Hands-on" activities that get our students involved! We are happy to announce the return of our fun nature classes such as Arts in Nature, Junior Farmer, Green Chef and Animal Caretaker. Of course we also have K-pop and music classes. This year we have added an Earth Ranger class where we make soap and learn how we can help the environment!
Age: 7-11; Grade 2-6
Date: 6/5/2022 ~ 7/14/2022
Location: 2126 Desire Ave, Rowland Heights, CA 91748
*Early bird discount 10% off ends on 4/16 Earth Day event at Little Parrot Farm.
Experience how we "live in harmony with nature" with an hour-packed tour!
Discover how sectors of Little Parrot Farm work together to practice sustainable agriculture and "compassion-in-action" towards soil, plants and living beings. Interact and meet with our animals from the piggies, rabbits and guinea pigs, to the roosters, Muscovy ducks and alpacas!
All ages are welcome! $10 per person. Children under the age of 2 are free.
We have Workshops, Community Kitchen, Farm-to-Table field trip, Animal fun, Community outreach, and Volunteer programs. These programs provide education that will benefit your body and mind. Through learning and experience, you will begin to discover the meaning of harmony between man and nature.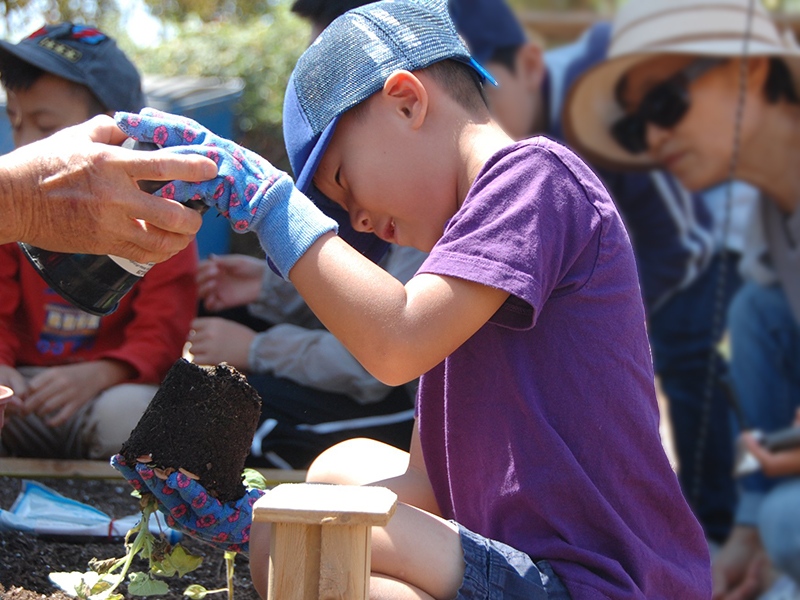 The mission for the Farm-to-Table Field is to inspire children to understand and love nature, and to develop a sense of interconnectedness and responsibility with the environment. Through hands-on and field experiences, children will discover the need and beauty of living in harmony with nature and be motivated to care for life and the environment.
We hope to bring a sense of harmony to you! We farm using sustainable practices and promote organic gardening. We offer gardening classes, farm stand vegetables, educational tours, community farm and animal shelter! Follow us as we develop our farm!
We welcome and would appreciate your comments, suggestions, and any other thoughts you would like to share. Please use the form below or call us at (626) 986-4551.