We hope to bring a sense of harmony to you! We farm using organic practices and promote organic gardening. We offer gardening classes, farm stand vegetables, educational tours, community farm and animal shelter! Follow us as we develop our farm!
For fruit trees, grafting not only retains the desirable characteristics of the original variety, but also enhances the quality and yield of the fruit. It even shortens the time needed for fruiting and increases the fruit tree's stress resistance. But how and when should one graft in order to make it successful?
Little Parrot Education Farm is inviting John Lee, a grafting expert for nearly 30 years, to show you step by step how to graft. Sign up now. Seats are limited.
Children's Harmony Workshop, Harmony Garden, Farm Lab, Workshop, Gourmet Kitchen Class, Petting Farm…
For the Little Parrot Farm, June 29th was a big day because close to 40 students and parents visited from the El Monte Education Center. This is the first children group visiting the farm. The farm staff and volunteers were so excited to host for this historical event…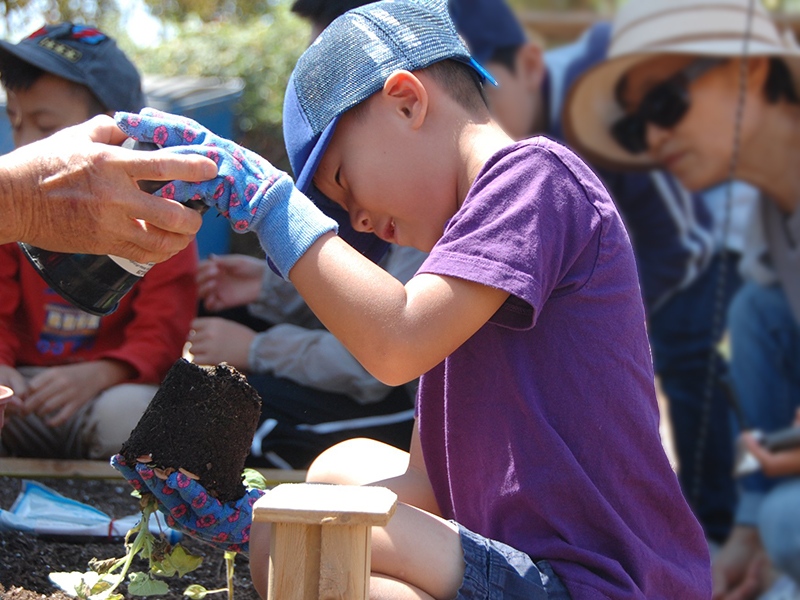 We welcome and would appreciate your comments, suggestions, and any other thoughts you would like to share. Please use the form below or call us at (626) 986-4551.