We hope to bring a sense of harmony to you! We farm using organic practices and promote organic gardening. We offer gardening classes, farm stand vegetables, educational tours, community farm and animal shelter! Follow us as we develop our farm!
The Little Parrot Farm has created three fun, hands-on nature workshops for school-aged children. The workshops are intended to help children to appreciate nature and foster respect and care for our environment. All BWLA Chinese School children and children of BWLA members and friends are welcome!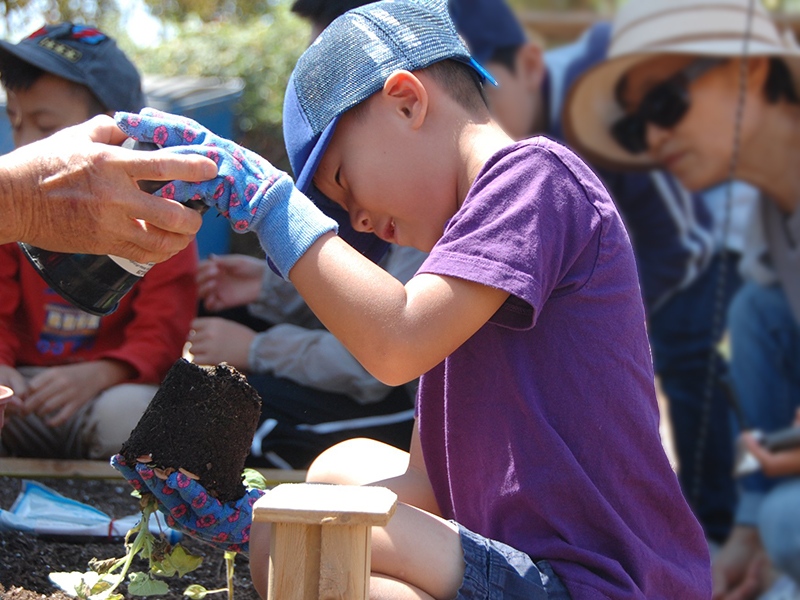 For the Little Parrot Farm, June 29th was a big day because close to 40 students and parents visited from the El Monte Education Center. This is the first children group visiting the farm. The farm staff and volunteers were so excited to host for this historical event…
Children's Harmony Workshop, Harmony Garden, Farm Lab, Workshop, Gourmet Kitchen Class, Petting Farm…
We welcome and would appreciate your comments, suggestions, and any other thoughts you would like to share. Please use the form below or call us at (626) 986-4551.