To provide education that will benefit the body and mind. Through learning and experience, one will begin to discover the meaning of harmony between man and nature.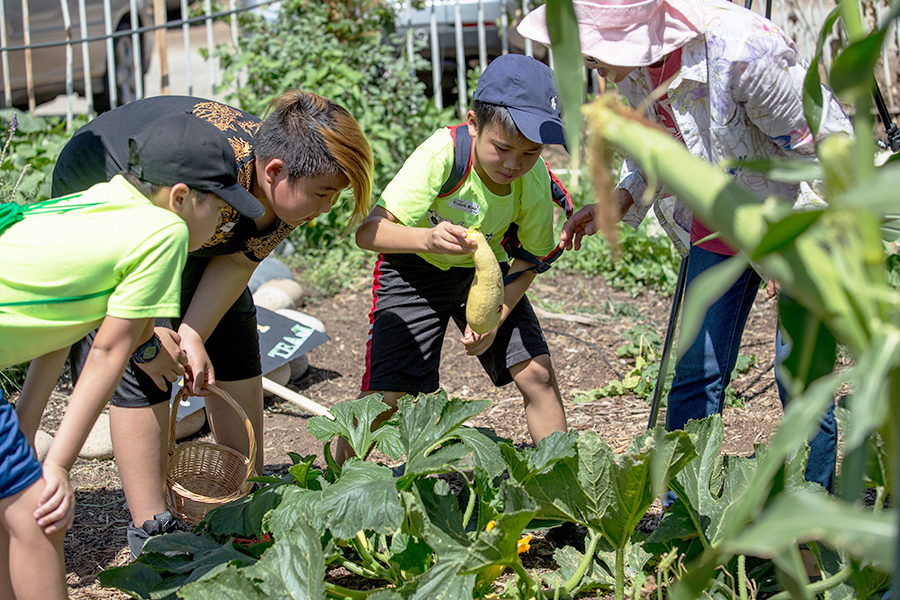 Educates children to learn and enjoy plants and nature, and feel a sense of belonging and responsibility, as well as understand and appreciate the value of nature and life.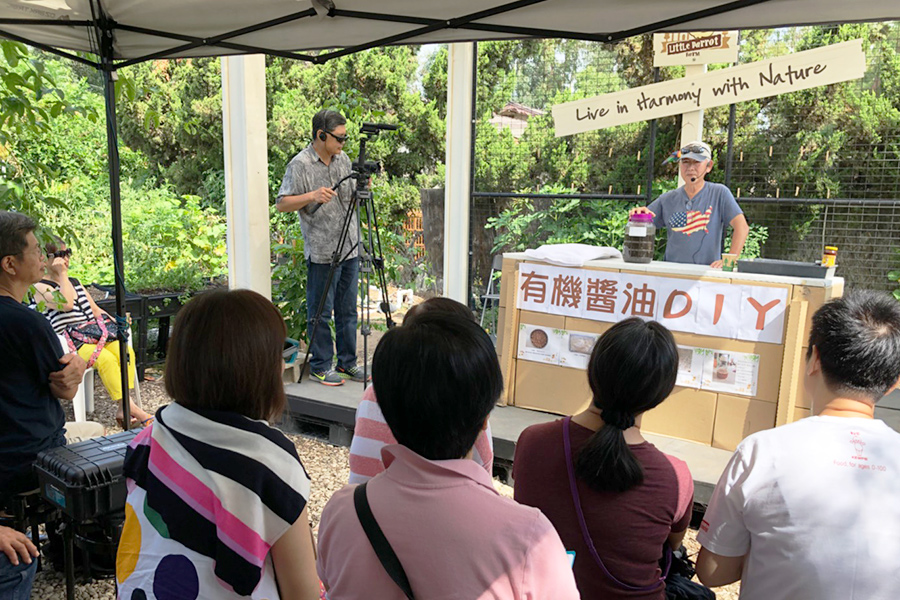 Helps people learn how to live with nature in harmony to achieve wellness of the body and mind as they apply these concepts to daily living.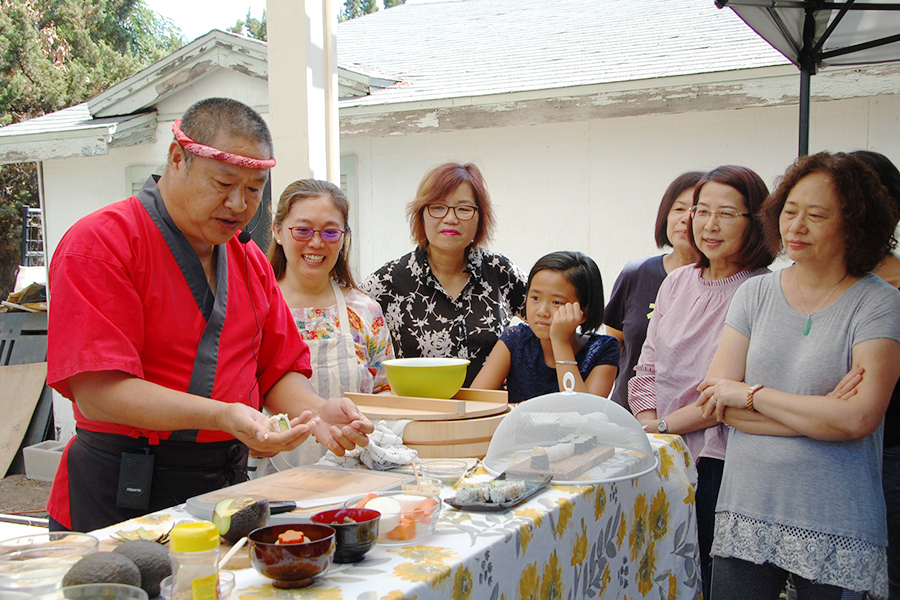 Brings kindness, life cherishing, safe ingredients and no pollution to cooking. Talented gourmet cooks will help attendees to easily create delicious dishes, at the same time providing healthy and nutrition knowledge that will bring harmony to the body, mind and the environment.