To provide education that will benefit the body and mind. Through learning and experience, one will begin to discover the meaning of harmony between man and nature.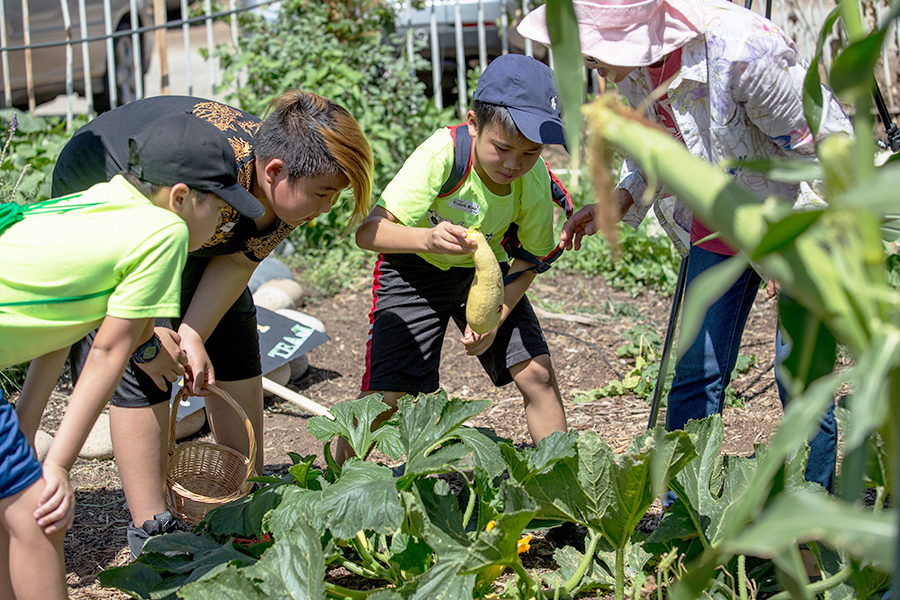 Educates children to learn and enjoy plants and nature, and feel a sense of belonging and responsibility, as well as understand and appreciate the value of nature and life.
The high school program looks through the lens of the food system to discover the disconnect between human and the natural world by investigating the sources of current global problems such as climate change, deforestation, ocean eutrophication, and so on. Students not only learn the problems, but the science behind the problems, the solutions and the social impacts.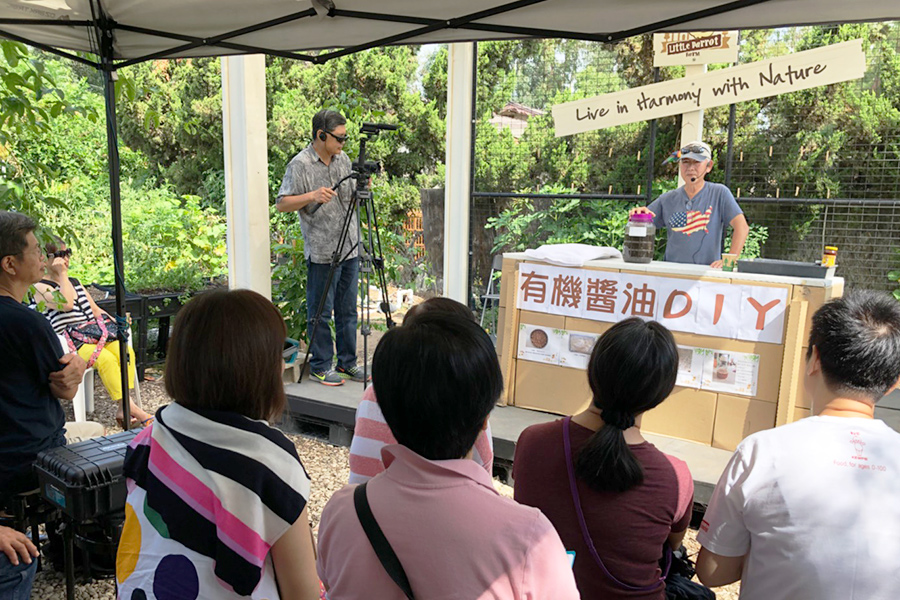 Helps people learn how to live with nature in harmony to achieve wellness of the body and mind as they apply these concepts to daily living.