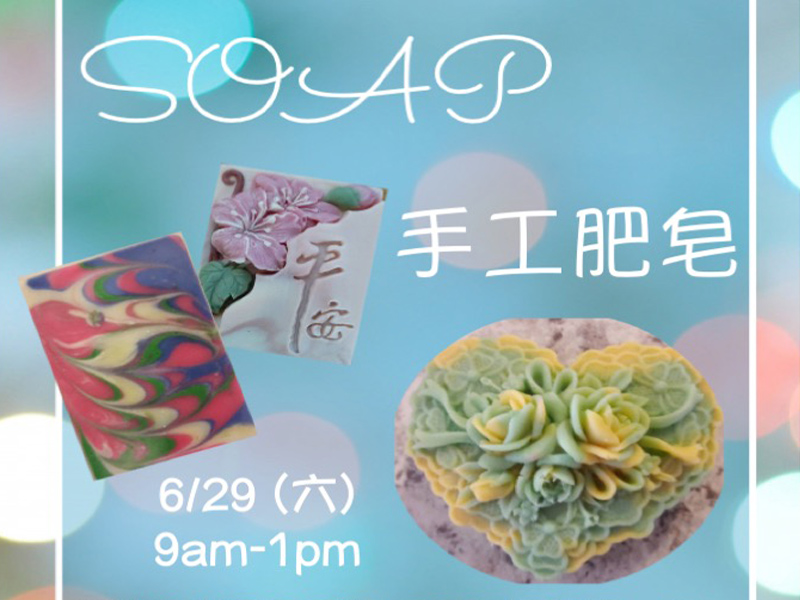 DIY Hand-made soap
You probably have heard of the benefits of handmade soap: natural, gentle, moisturizing, environmentally friendly, etc. Have you ever thought about making it yourself?
Little Parrot Farm is inviting Mr. Qin Xianghong, who has many years of experience in handmade soap, to show you how to make soap within four hours, from coloring, rendering, cutting, to packaging. You'll take home the very soap you make with your own hands!
Cost: $25 (including materials, registration fee, and refreshments)
(please pay on the day of the event)
Registration: https://forms.gle/LJDExjidmw8sswkv9
Come join us for a fun day of learning how to make natural soap for yourself, your family, and friends!