2020 Summer Program - Online
Even though one may not be able to visit the farm, but kids can learn from the teachers at the farm to manage their own garden, to make food, and how to extend one's body and mind!
Date:
First session 6/2, 9, 16, 23, 30 $100
Second Session 7/7, 14, 21 $100
Both sessions 6/2-7/21 (Tuesday) $195
Content:
How will you develop a relationship between children and nature?
Even though one may not be able to visit the farm, but kids can learn from the teachers at the farm to plan and manage their own garden at home. They will be able to learn the entire process of planting the seeds, watering, fertilizing, weeding, and harvesting. They can share with each other what they have done build a sense of care, responsibility, and achievement through cultivation. They in every class. Through the camera, they can still see the vitality of nature and experience harmony between man and nature.
Suggested age:5-10
Max capacity:20
* We do suggest that you take 8 week classes because we begin planting in first session.
Date:
First session 6/4,11,18,25 $100
Second Session 7/2,9,26,23 $100
Two sessions 6/4- 7/23  (Thursdays) $195
Content:
How to help your kids not be a picky eater?  Become a food warrior!
This is an exciting and fun class!  Food is both familiar and unfamiliar to us.  Teachers will help children to explore components of a balanced and yummy diet.  Good food will bring health to us and Mother Earth. Learn to make easy and tasty dishes from scratch.  Let's grow sprouts, make yogurt, sauerkraut, oat cookies and natural food coloring together.
Suggested age: 7-12  (Will need parent supervision if under age 8)
Max capacity: 20
Date:
First session 6/5,12,19,26 $100
Second session 7/3, 7/10, 17, 24 $100
Two sessions 6/5-7/24 (Fridays) $195
Content:
Are we going crazy from staying at home?Let's extend our body and extend our mind!
We are very fortunate to have Rachel Rong from OneHouse Arts and yoga teacher Rachel Wang to come and teach art and yoga! We will also engage children in daily life dialogues.
Suggested age: age 5-8 and 9-13 will be divided into two groups
Max capacity: 6 per group
* Curriculum subject to change
Please register early!Deadline to sign up is 5/27/2020 (Wed.).
$100 per session (4 lessons);
$195 per program (2 sessions, total 8 lessons)
$495 all 3 programs
1. Zoom
2. Can provide video recording if missed a class.
3. We need children to open the camera for teachers to see them.
1. We will ask parents to print out worksheets first.
2. We will list materials that parents can prepare ahead for. If the material is special, we will ask you to pick up at the farm or mail it all together for you. We may ask you to pay for shipping.
classroom teacher + zoom monitor
We welcome parents to join the class with children.
When the farm opens, we welcome the family of the children to come for a free visit!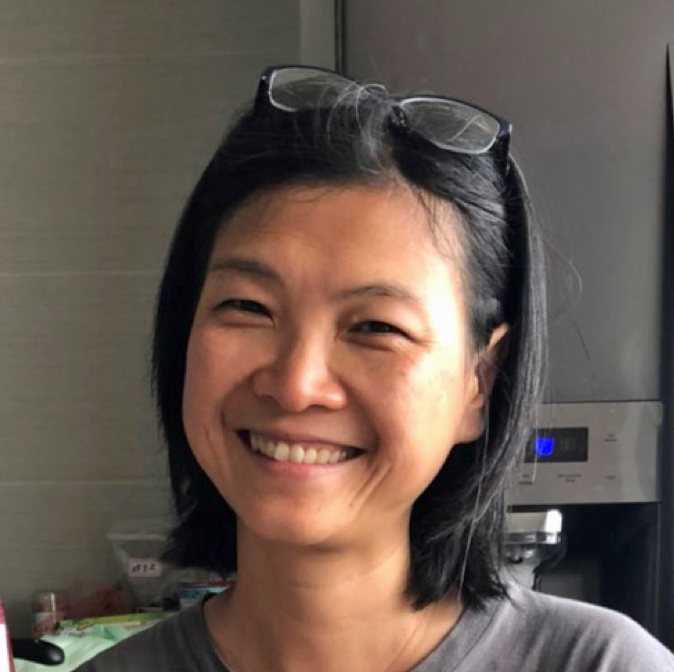 Rosa Tse (李枬)
Rosa received a B.S.in Mathematics Applied Sciences & Economics, UCLA, 1992, a M.S.in Nutriional Sciences, Cal State Los Angeles, 2001, and has been a Registered Dietitian since 2001. She feels passionate about nature education for the next generation and restoring the relationship between man and nature.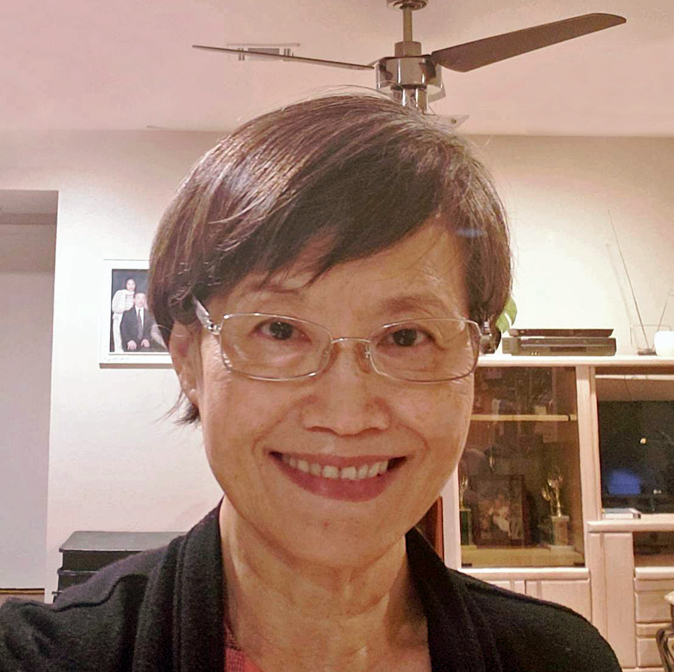 Hong Chen (洪桂央)
Hong had taught in public elementary schools both in Taiwan and in the States for over 20 years before she retired. Now as a volunteer, she continues to work with children promoting awareness in how human behavior impacts our environment. She enjoys being around children and is grateful for having the opportunity to work with them in her retirement.
Mandy Hsia (夏萌)
Mandy received a B.S.in Molecular biology, UCSD,1998, a Ph.D in Biochemistry and Molecular Biology, UCD, 2010, and has been a lecturer at Cal State LA since 2016. She enjoys working  and teaching with plants and animals.
She enjoys working with plants and animals, and teaching people about plants and animals.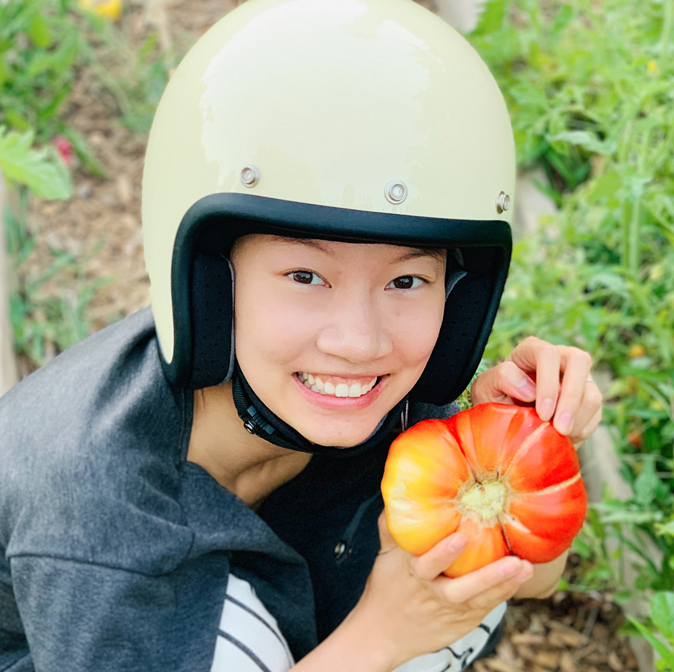 Heather Xiong (熊畅)
Heather graduated from UC Berkeley in 2016, majored in Interdisciplinary Studies with emphasis in Public Health, Education and Food Policy. She has a passion in food education and urban agriculture, and believes that nature is the best classroom for kids to learn, at a young age, to become better steward of our planet.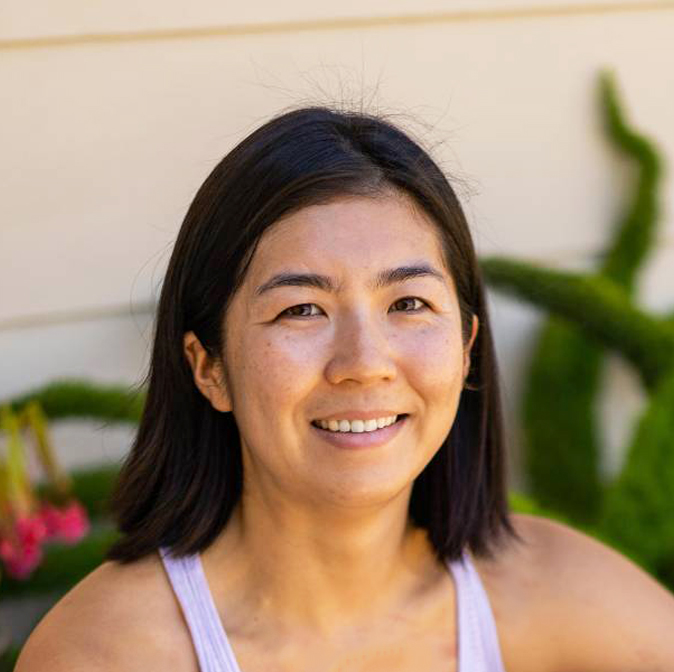 Rachel Wang
Rachel graduated from UC Irvine and has made her way to become a full time yoga teacher.  She is eager to help students find more strength, space, and balance within themselves through movement and mindfulness – all while having fun!  One of her main passions is to coexist with the natural and modern world in a sustainable manner,that is approachable for herself as well as for others.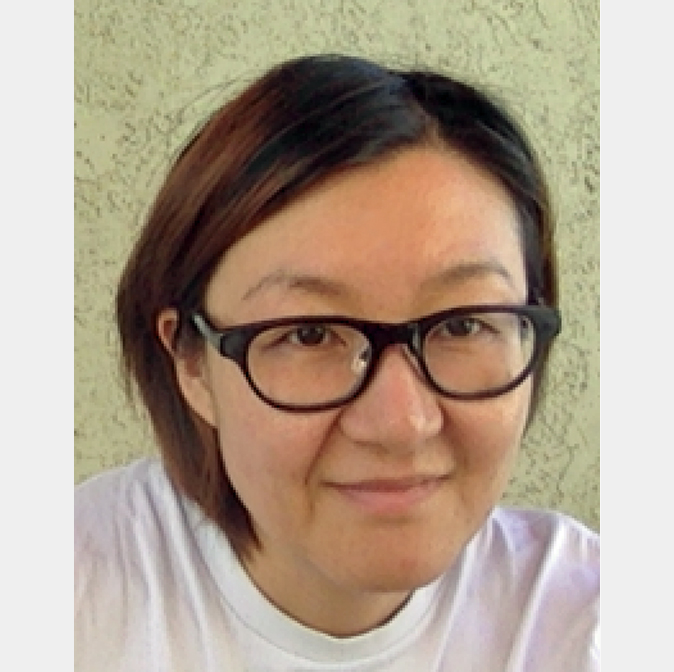 Rachel Rong
Rachel studied in the MFA program at the California Institute of the Arts and received a BFA from the School of the Art Institute of Chicago. Her skills include painting, drawing, and sculpture. She has taught elementary-level art since 2005. She aims to inspire children with respect, nourishing students with the enthusiasm to be self-expressive and creative individuals while developing their aesthetic awareness.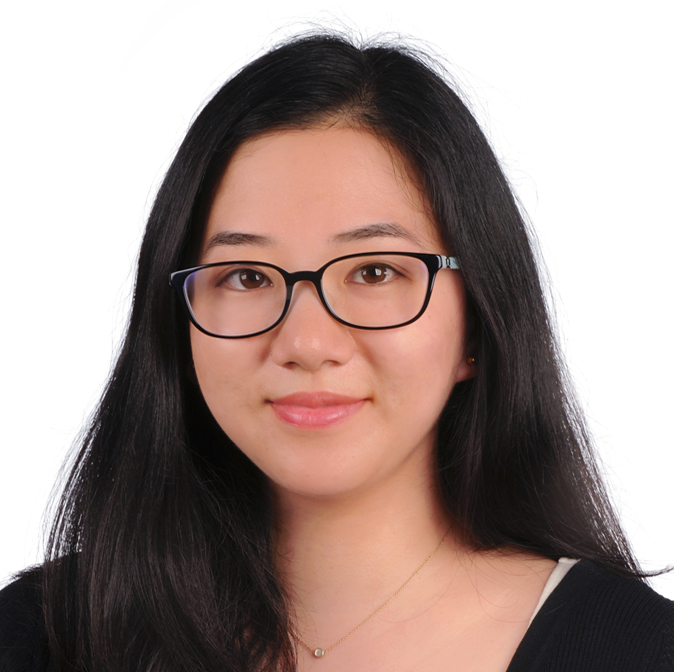 Janice Liao
From experience at international schools in Taiwan and China, Janice has accumulated 6 years of experience in teaching humanities, curriculum design and counseling for middle and high school students. Janice enjoys working with organizations to promote community engagement with education program development. With a B.A. and M.A. from New York University, her training in Art History, History and Asian/Pacific/American studies informs her practice to build inter-disciplinary connections for positive social change.
* Refund Policy *
Payment is required to be paid in full when sign up.
Withdraws 7 days before program starts can receive 100% refund. Withdraws within 7 days will only receive 50% refund.